Hey, Agile Lean Europe 2013 Unconference was fabulous.
I have learned about a number of absolutely amazing things there. Here is just a couple of them:
Real Options – on distinguishing options from commitments and enabling options with more trust.
During the workshop I also experienced how Check In Core Protocol works and I really liked it.
Thank you Steve Holyer and Michael Leber!
#NoEstimates – Focus on what matters instead of useless estimates. Great to hear that there is now science and community behind that.
Thanks Vasco Duarte!
Agile Pricing – Consider models like Pay Per Feature, cause neither Fixed Price nor Time&Materials are good billing approaches (e.g. T&M does not encourage productivity).
Thanks Kurt Häusler!
I got a number of insights on making code reviews fun, which I hope to use while working on Codebrag: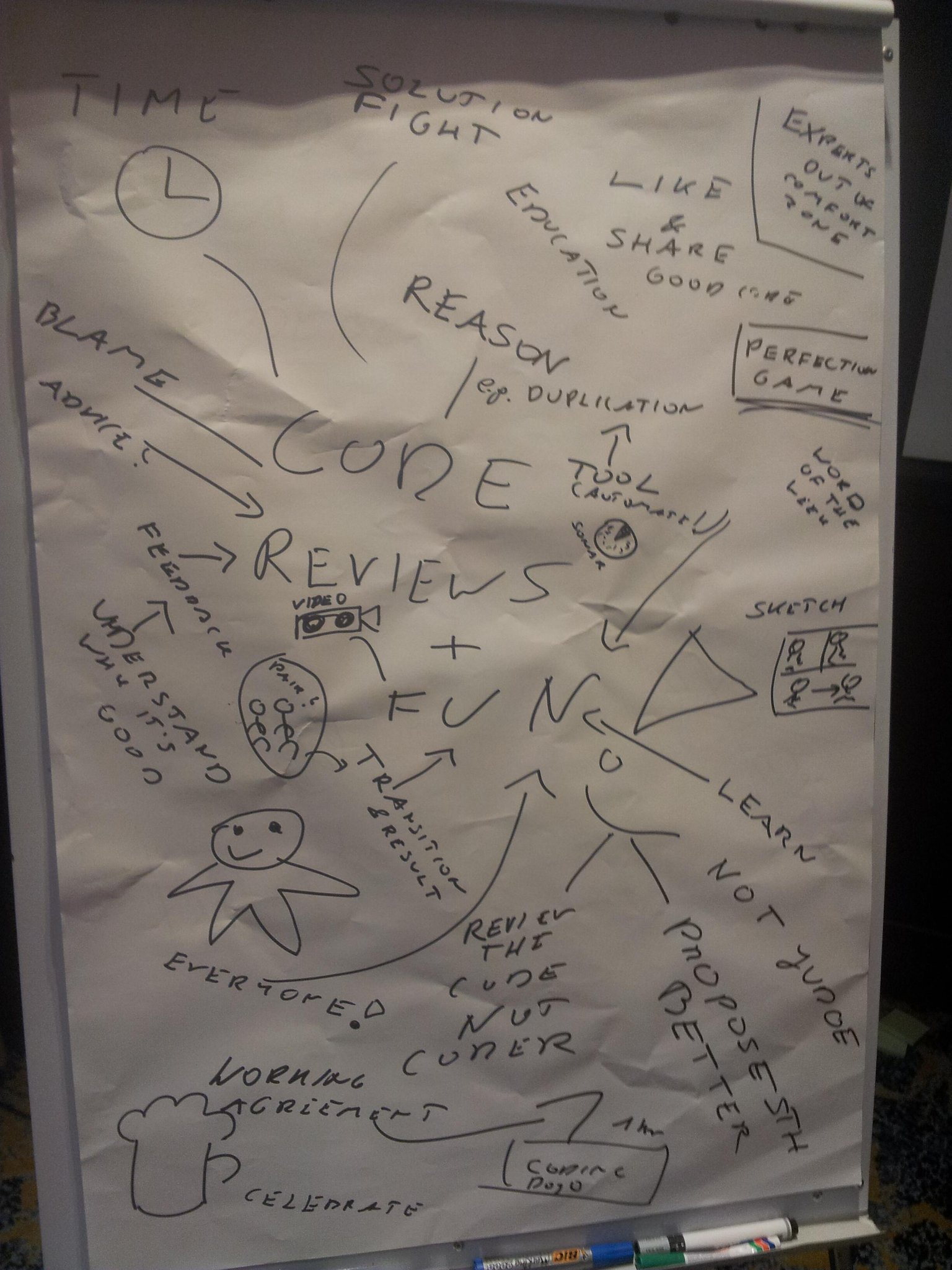 I really liked the experience report from Barry O'Reilly and Kate Logan, especially the way they replaced User Stories with Hypotheses:
Finally, a photo from Keynote by Jurgen Appelo with a slide on why learning works best with experiments: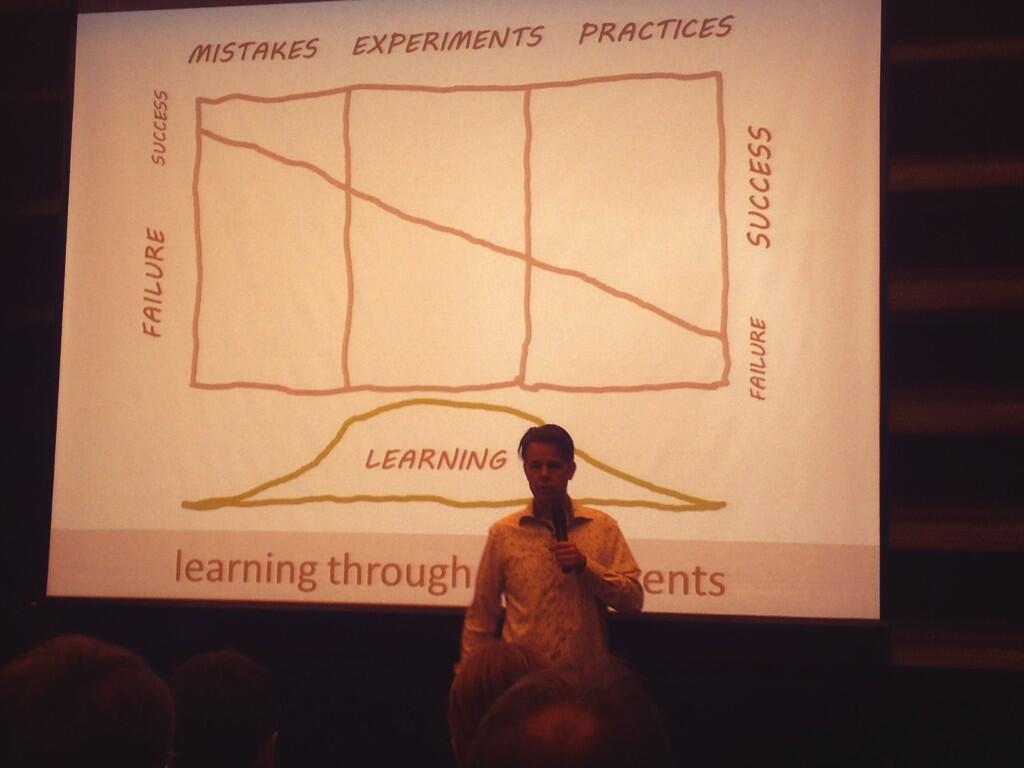 Oh, and a comic book to read this autumn is "Commitment" (on Real Options).
I do have more insights, but I would not finish this post at all if I carry on 😉
Many thanks to ALE 2013 organisers for making this awesome event happen!
-Paweł